ABOUT US
The Beauty Initiative Inc. is a non-profit organization that promotes and promotes and provides hygiene necessities to those who need it most. We aim to provide all people in need with not only emotional tools for success, but with physical tools as well. Empowering men, women and children all ages and walks of life that are without financial means with hygiene products. Our interactive workshops teach and promote self-love, self-worth, etiquette, and wellness along with everyday beauty techniques that all enjoy. In hopes of by providing necessities hygiene and sincere help we can restore hope and dignity.
Since inception in 2016 we have donated to over 31 cities and states. As well as to two different countries in need of hygienic necessities. To total well over 400,000 hygiene necessities to ensure that hygiene is not a luxury for individuals in need.
MESSAGE FROM THE FOUNDER:
Welcome to our mission! In 2016, my life changed forever by seeing a woman in need and soiled clothing. From that day to today I vowed to provide hygiene and promote healthy hygiene to those in need. It is my sincere pleasure to serve those who need it most. Please join our mission to change the world with Hygiene + Help and Hope with one bar of soap at a time.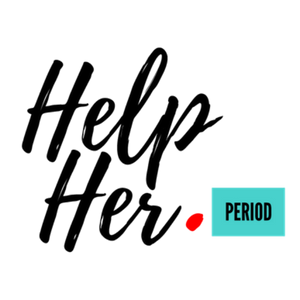 INITIATIVE 1:
HELP HER, period
Providing FREE menstrual necessities and promoting hygiene to females that are homeless or experiencing a financial hardship.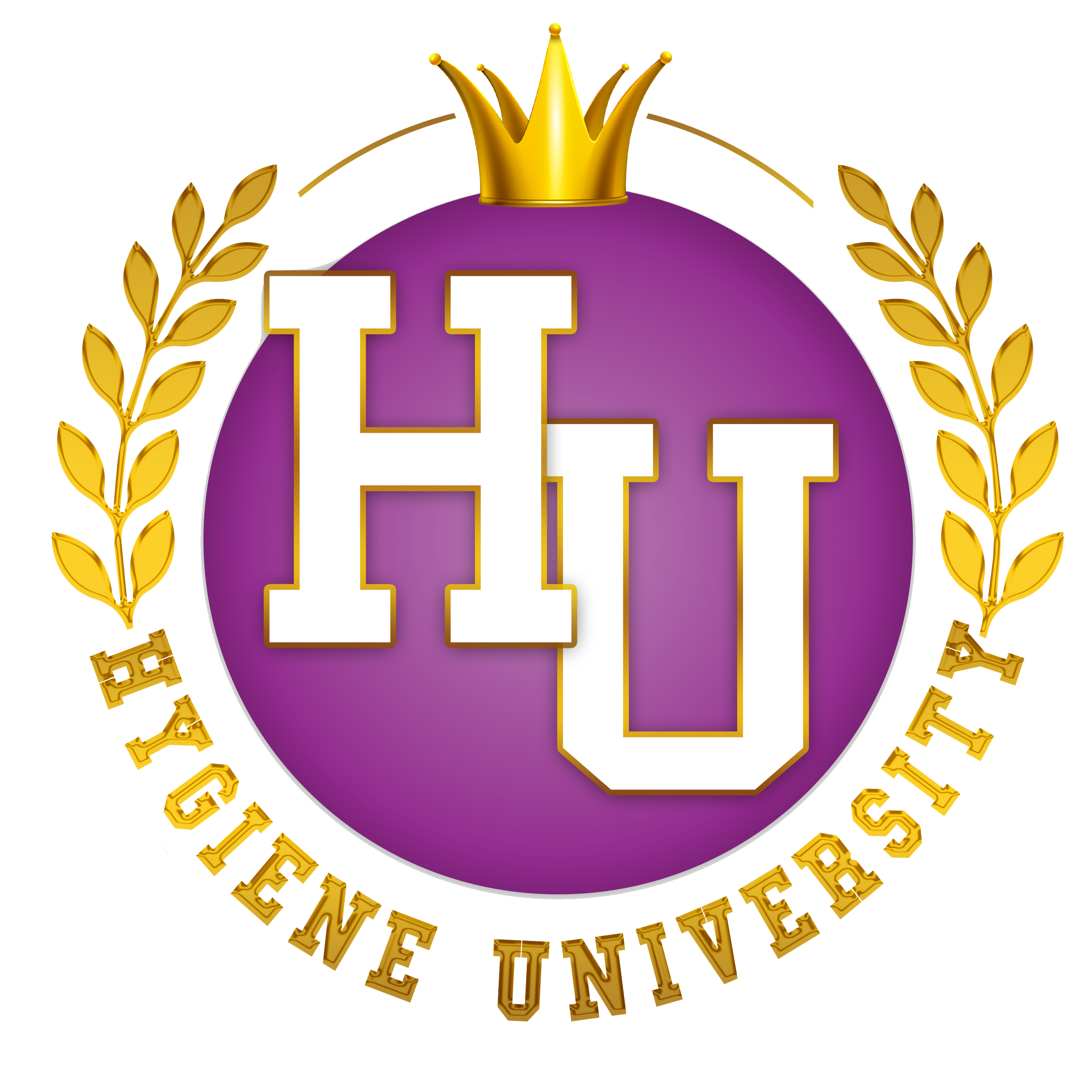 INITIATIVE 2:
HYGIENEU (HYGIENE UNIVERSITY)
A hands on curriculum teaching children the importance of personal hygiene with interactive workshops and provide the necessities to implement a more healthy way of life.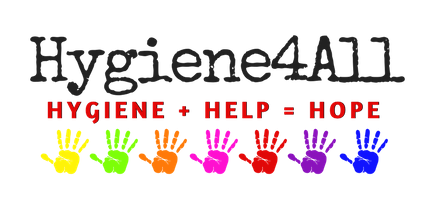 INITIATIVE 3:
HYGIENE4ALL
Program that provides basic hygiene items for men, women, and children in need.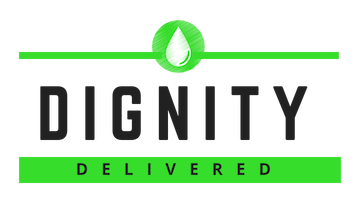 INITIATIVE 4:
DIGNITY DELIVERED
Sponsoring FREE laundry and laundry supplies to families in need in hopes to restore dignity.