ABOUT US
The Beauty Initiative Inc. is a non-profit organization that promotes and provides the true definition of beauty.We aim to provide young women with not only emotional tools for success, but with physical tools as well.Empowering young girls and women of all ages and walks of life that are without financial means to or know-how by supplying beauty and hygiene products. Our interactive workshops teach and promote self-love, self-worth, etiquette, and wellness along with everyday beauty techniques that women enjoy. Producing confident women and reminding each that being a young lady requires more than lip gloss and mascara.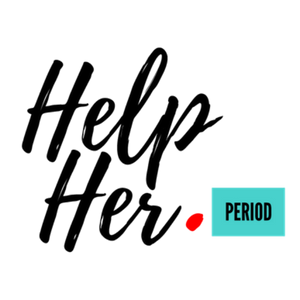 INITIATIVE 1:
HELP HER, period
Providing FREE menstrual necessities and promoting hygiene to females that are homeless or experiencing a financial hardship.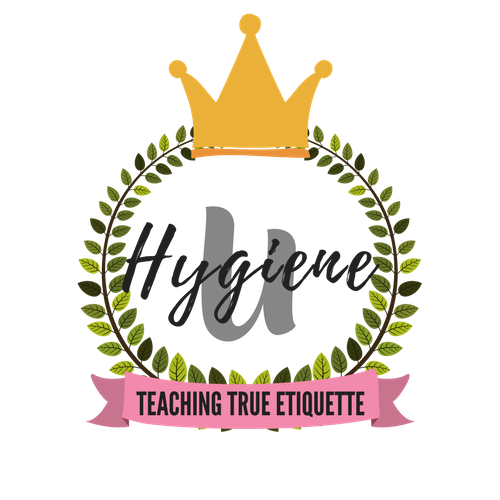 INITIATIVE 2:
HYGIENEU (HYGIENE UNIVERSITY)
A hands on curriculum teaching children the importance of personal hygiene with interactive workshops and provide the necessities to implement a more healthy way of life.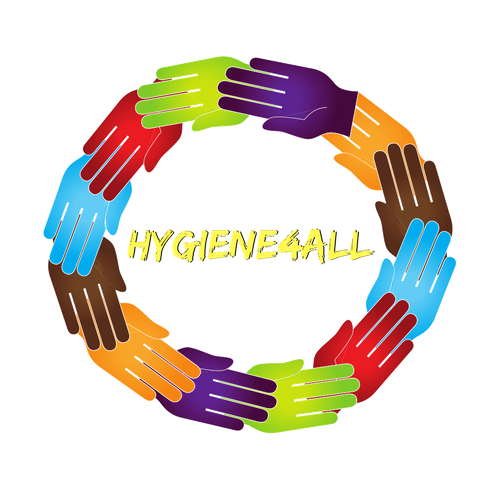 INITIATIVE 3:
HYGIENE4ALL
Program that provides basic hygiene items for men, women, and children in need.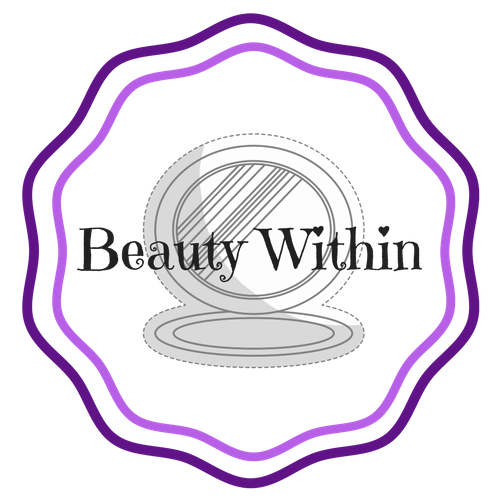 INITIATIVE 4:
BEAUTY WITHIN
After school program teaching female students the basics of beauty and importance of self-love.
Instagram has returned invalid data.